Making the world work for you
Iacovou & Co.
Chartered Public Accountants
————————————————
Company Registration in Agia Napa, Famagusta
Financial Accountants
Our qualified team of proactive financial experts are here to get the most out of your business, making it more efficient and helping to drive your company profits.
Financial Services
We provide a comprehensive range of audit, tax and advisory services and at all times we deliver quality, precision and trust through a personal service built around your need.
International Business
Whether you're an International Business looking to take advantage of Cyprus' many tax incentives or a Local Company, together we're here to account for your business and help it to grow.
About Us
We pride ourselves on being a forward-thinking and proactive firm, seeing the bigger picture and advising our clients on a range of business issues. Our team consists of highly qualified accountants, auditors and business experts at all times acting professionally and confidentially.
A firm of chartered certified accountants based in Limassol, Cyprus, offering clients a range of financial and business advisory services.
Established in 1985, we work with international and local companies across a range of business sector.
Our team has over 20 years experience specialising in international taxation, audit and assurance services and business consulting. They are qualified members of the Association of Chartered Certified Accountants in England (A.C.C.A.) and the Institute of Certified Public Accountants in Cyprus (I.C.P.A.C.).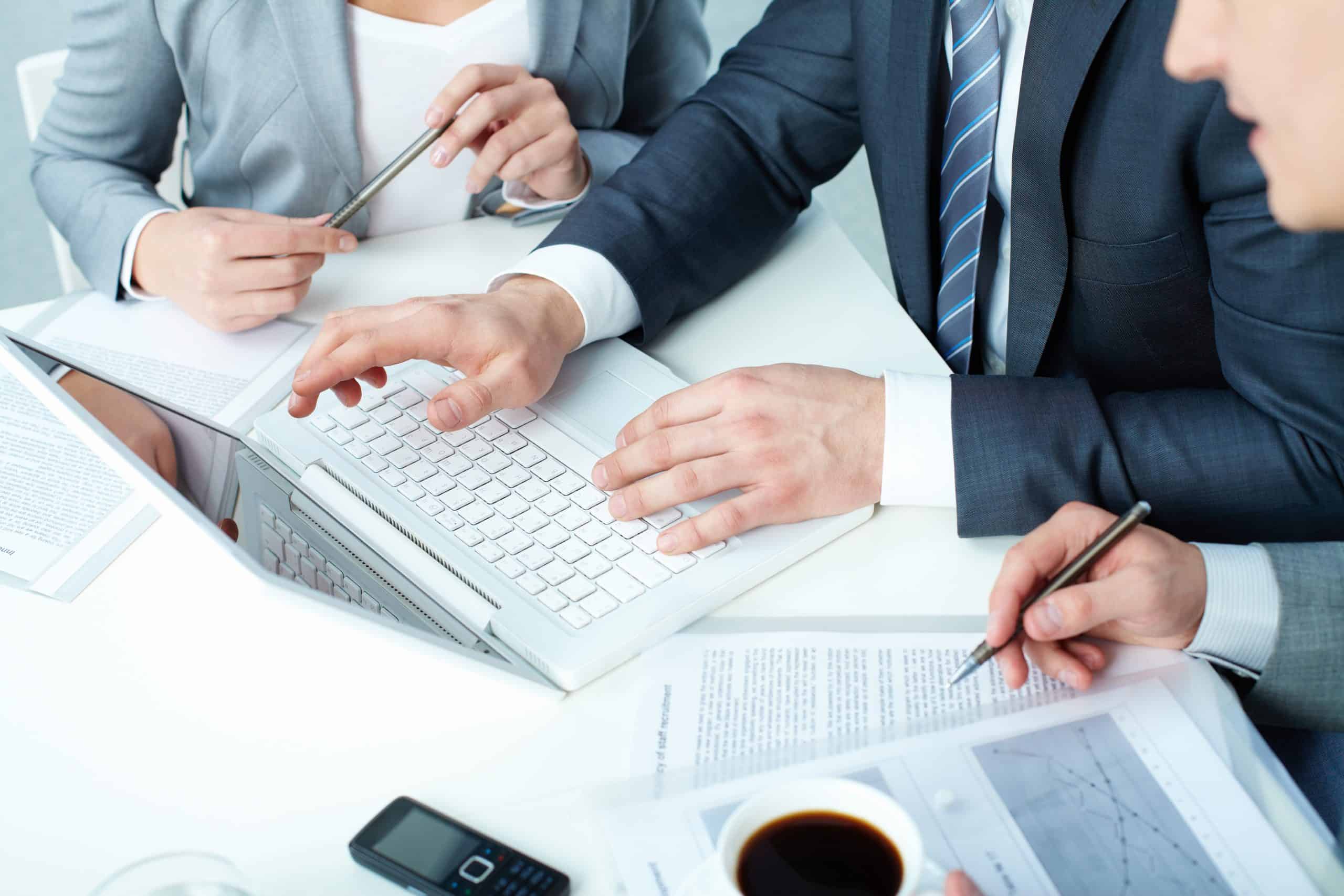 Audit & Assurance
We provide independent audit assessments to help businesses comply with the relevant legislation in Cyprus.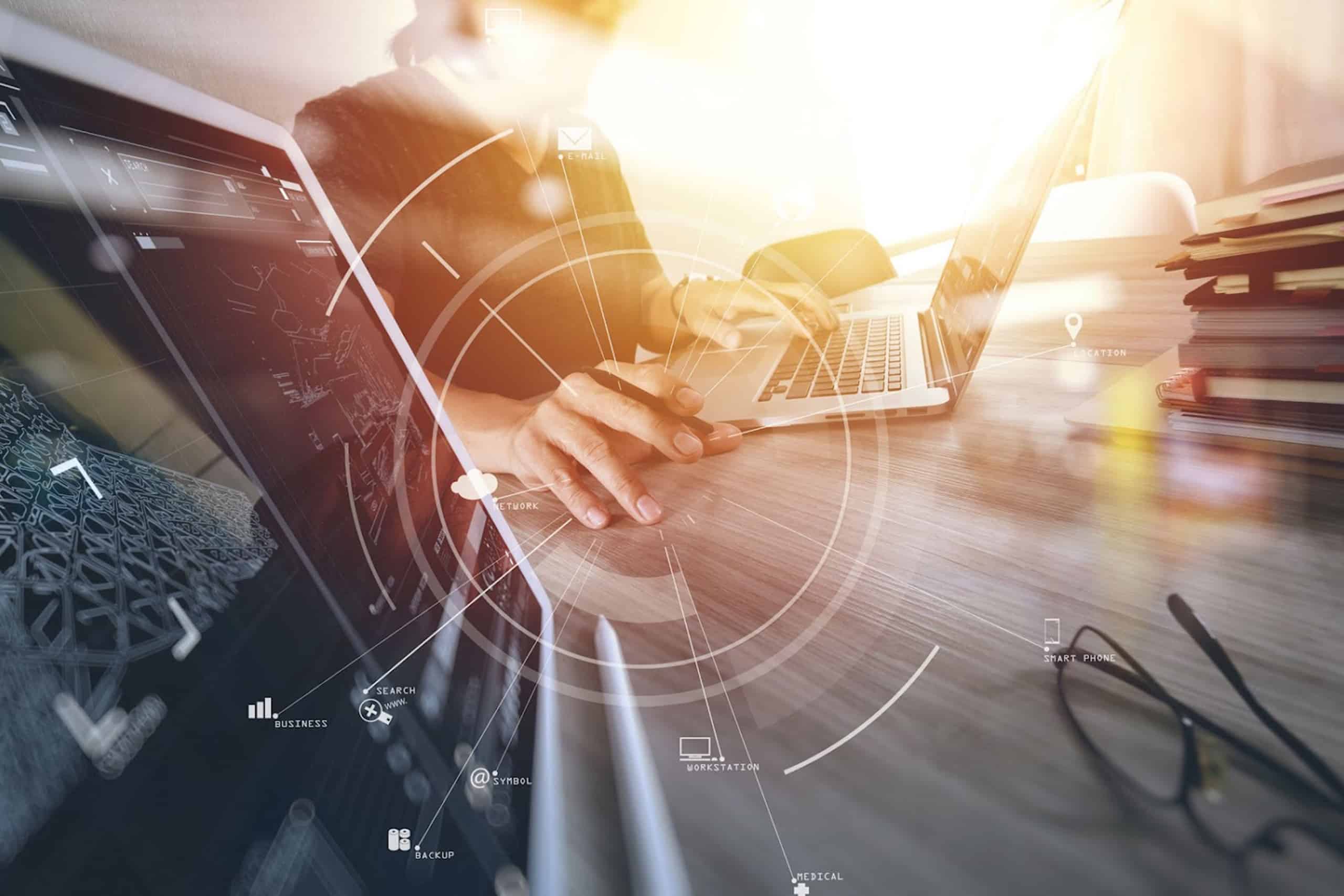 Accounting & Services
Our experienced team are here to help you with all matters relating to your business' accounting.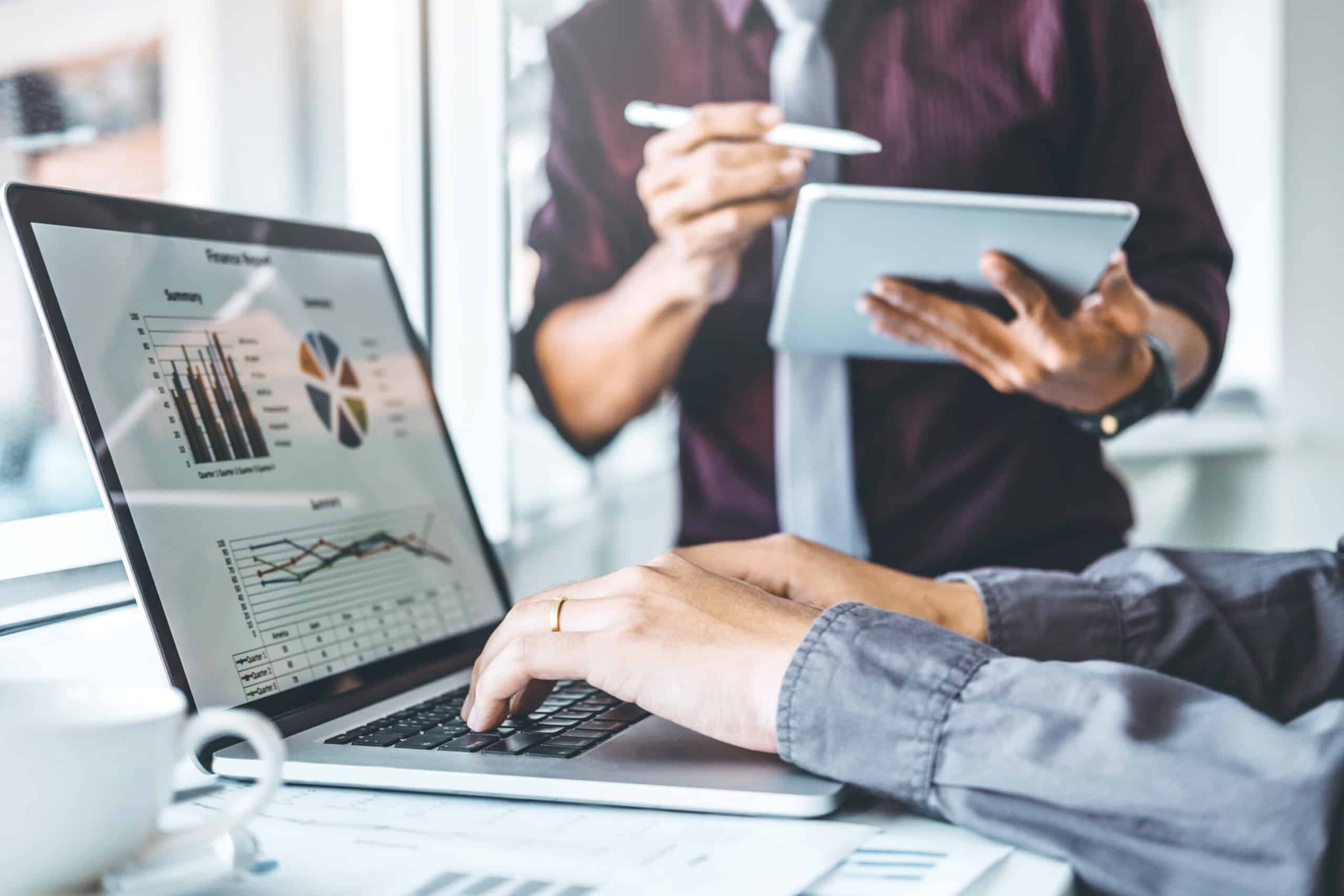 Management & Consulting
Being proactive firms means more to us than just reporting on your accounts.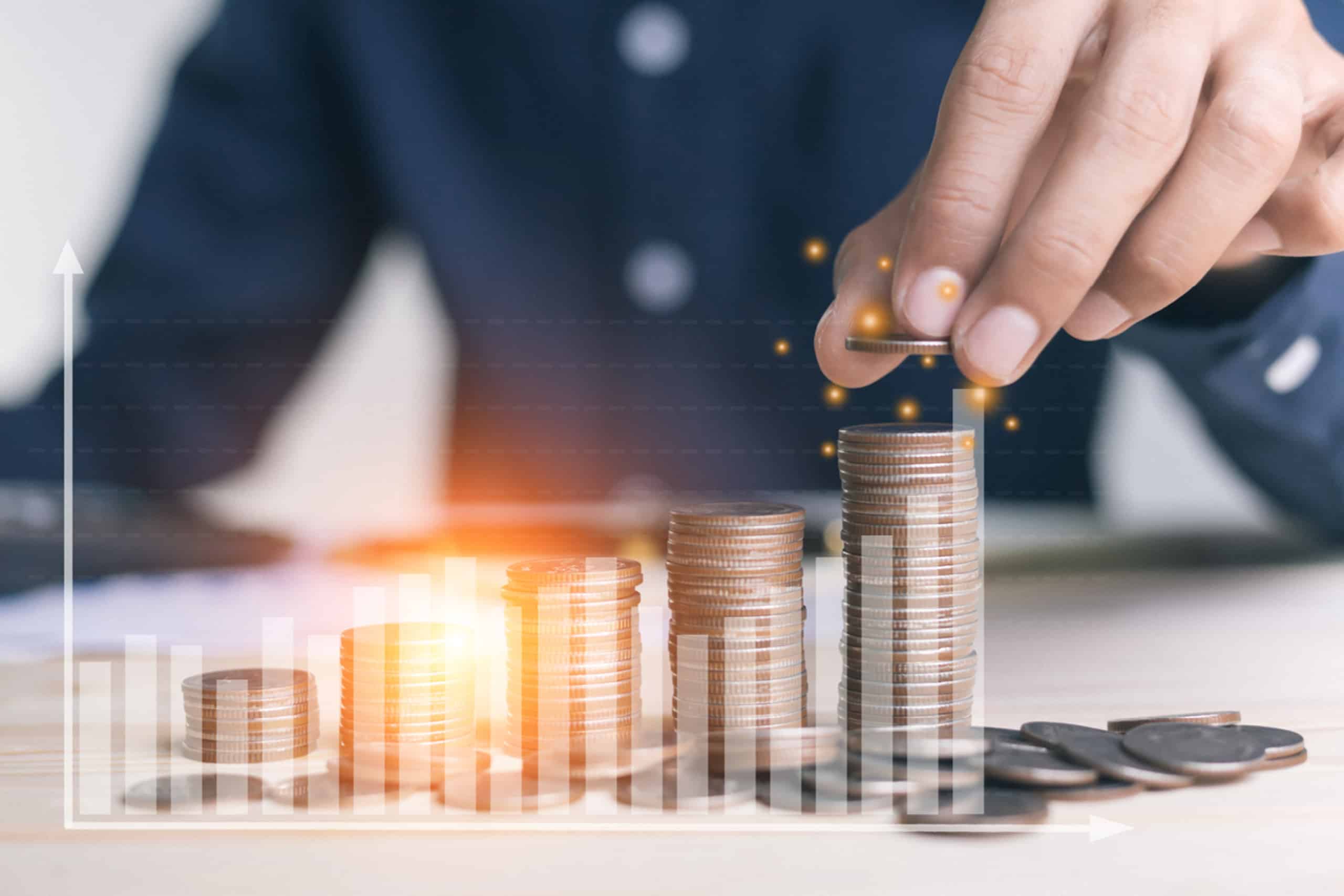 Tax Services
Tax doesn't have to be taxing. Our team are experts at developing tax strategies and helping companies to take advantage of Cyprus' many tax incentives for businesses.
Legal Services
We have reliable affiliated legal firms which offer a wide range of legal services relating to both domiciled and non-domiciled individuals.
Corporate Advisory
We can provide specialist skills, practical experience, know-how and objectivity to assist you in your future plans, whether you are looking to expand, merge or sell your business.
Shipping Accounting Services
We can provide a comprehensive and confidential range of specialist business development and traditional support services to Shipping Industry.
Other Services
Through our associates we can offer a range of further services.